Physician Referrals
Saad Healthcare wants to welcome your patients into our family of caring. Being a family owned company, we are invested in the Gulf Coast community for over fifty years and committed to providing quality healthcare.
You can refer your patients through our referral team by calling the number below, or make the referral electronically. Ultimately, we strive to make the process as easy as possible so you can spend more time with your patients and less time with paperwork.
Saad Healthcare is licensed to provide home health services and hospice in eight Mississippi counties and four Alabama counties. Additionally, we are licensed in four additional Alabama counties to provide home health services. We can accept referrals for patients who reside in any of the covered areas.
Weekend admissions available!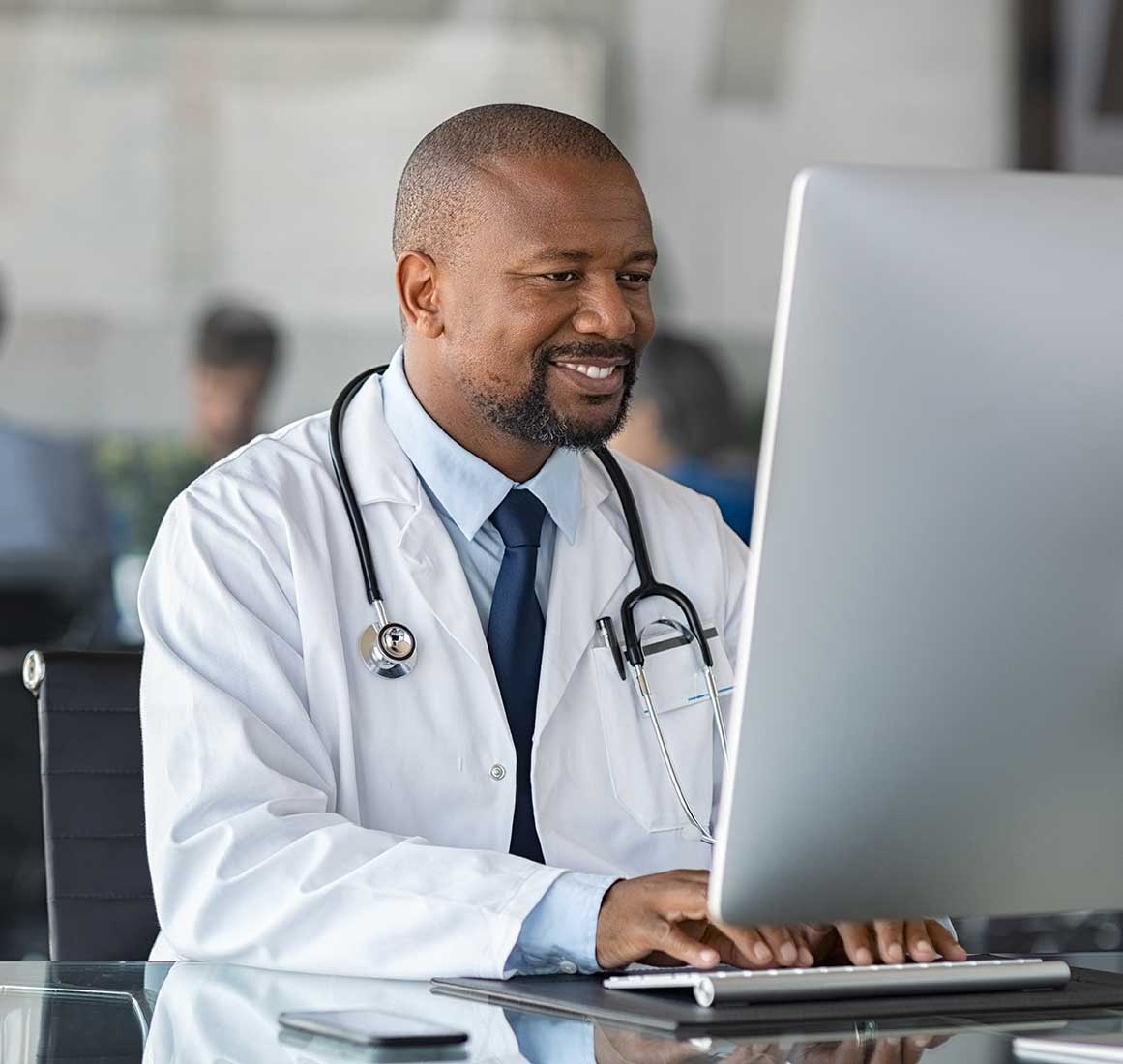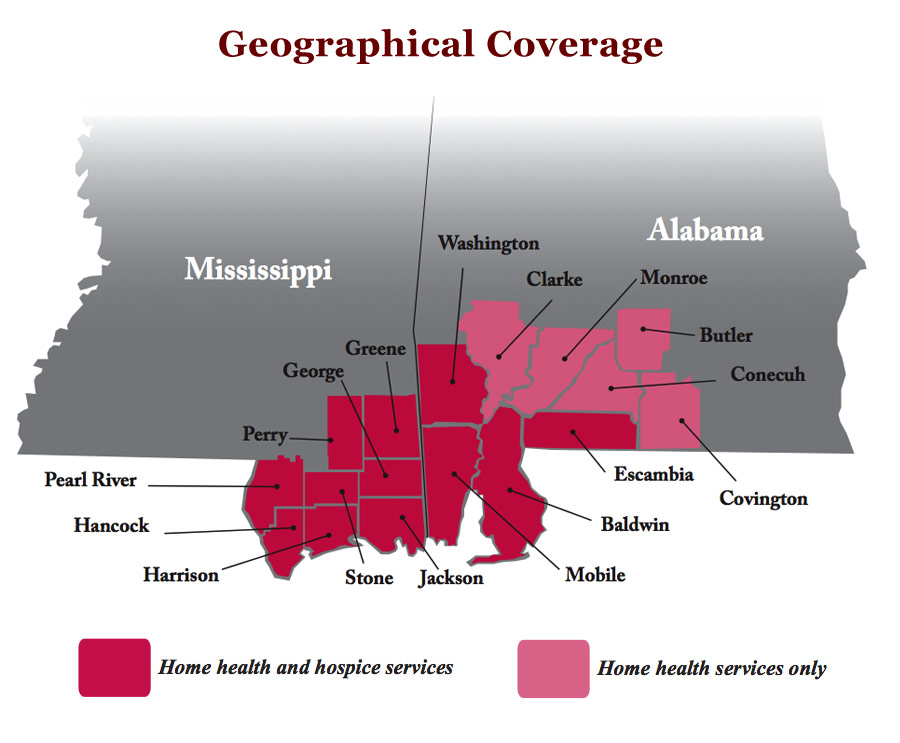 We are family-owned and operated. The Saad family has been in the health care business since 1966.
Patients come first, in everything we do.
We are open 24 hours a day, 365 days a year. Your call will never be answered by an answering service.
We admit within 48 hours of receiving a referral (including weekends and holidays.)
We are a full-service company, providing home health care services, hospice care, private duty services, and medical equipment and supplies.
Our staff is well-trained and participates in ongoing continuing education programs.
To make a referral submit your information using our online form or call or fax one of the numbers below.
We accept virtually every major insurance plan, including but not limited to those shown below.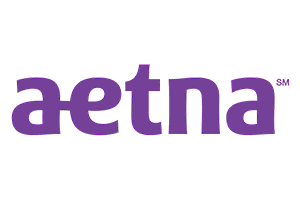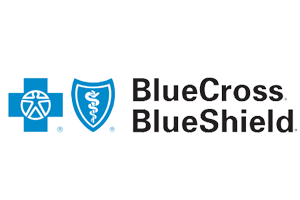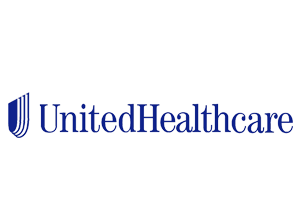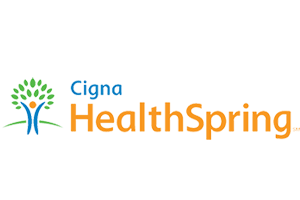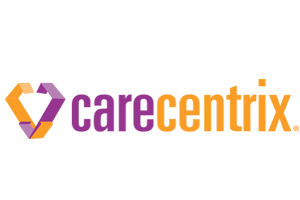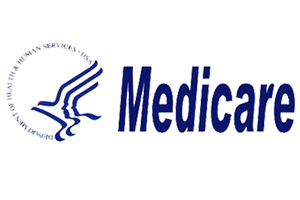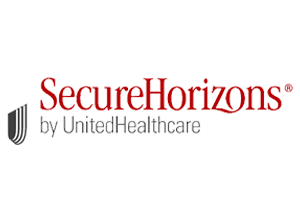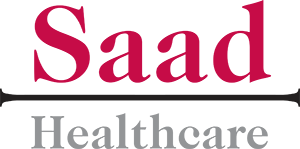 Office Locations
Home Healthcare, Hospice Care, and Private Nursing Assistance
MOBILE OFFICE
1515 University Boulevard South
Mobile, AL 36609
(251) 343-9600
(251) 380-3338 Fax
MISSISSIPPI OFFICE
10598 D'Iberville Boulevard, Suite B
D'Iberville, MS 39540
(228) 432-8855
(228) 432-8859 Fax
BALDWIN COUNTY OFFICE
6450 Highway 90, Suite F
Spanish Fort, AL 36527
(251) 239-3384
(251) 626-4555 Fax
Store Locations
Medical Supplies and Equipment
WEST MOBILE STORE
1515 University Boulevard South
Mobile, AL 36609
(251) 343-2990
(251) 342-6309 Fax
MISSISSIPPI STORE
10598 D'Iberville Boulevard, Suite A
D'Iberville, MS 39540
(228) 432-5622
(228) 432-0008 Fax
BALDWIN COUNTY STORE
6450 Highway 90, Suite F
Spanish Fort, AL 36527
(251) 626-4558
(251) 626-4555 Fax