Career Training on the Fast Track!
Are you ready to start a new career and pursue your passion in the medical field? Our Accelerated Programs = Your Fast Track To A New Career!
Don't put your life on hold for school. We have the fastest medical career training programs in Mobile! All of our programs are accelerated and can be completed in less than 8 weeks. Over 3 times faster than the nearest competitor. In less than 2 months time students can earn a degree and start a career in the medical field. As a result of our shortened programs students will pay far less in tuition and start earning sooner.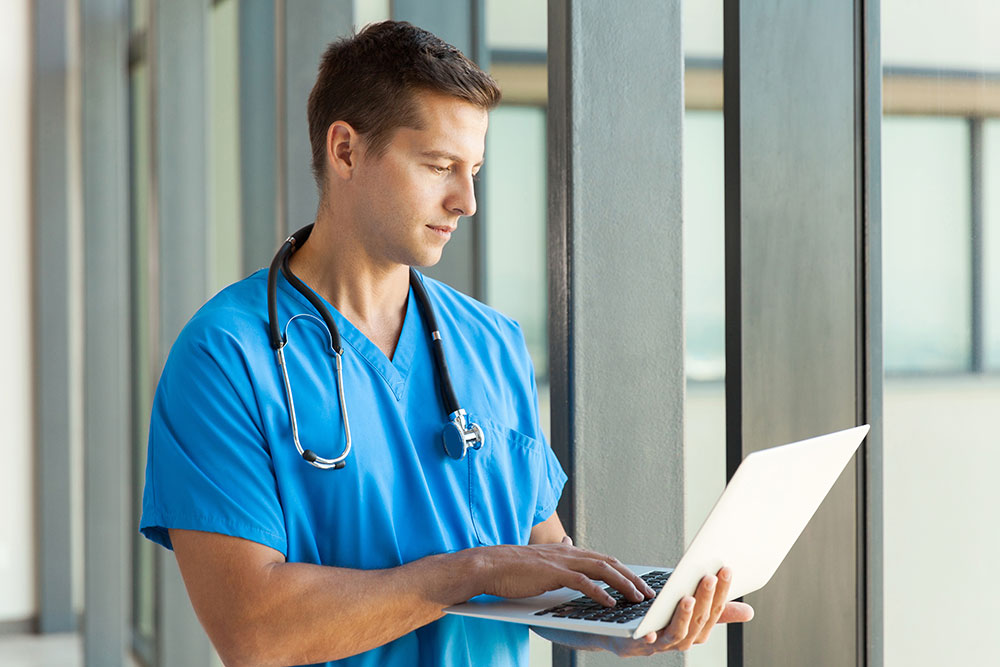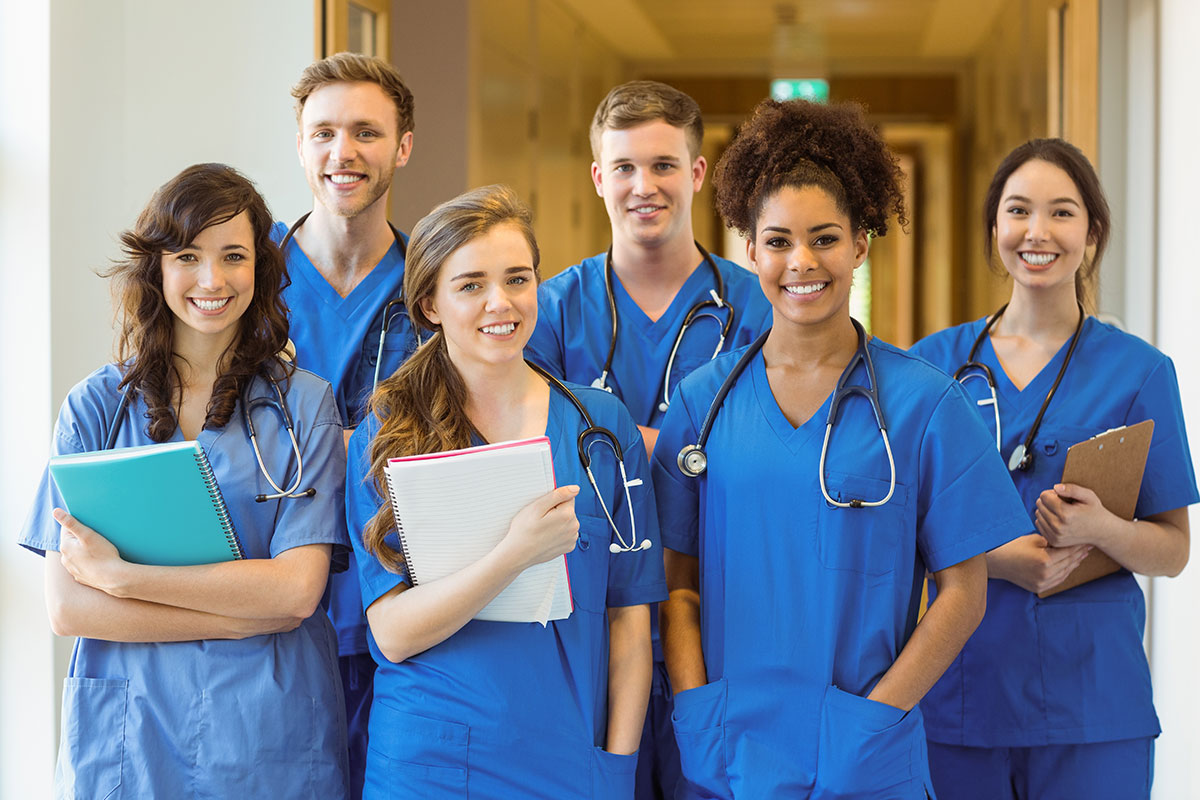 Certified Medical Assistant Program
An 8-week course of study that is predominantly online! A payment plan is available. Flexible schedule due to the online platform. New classes every 8 weeks.
Certified Nursing Assistant Program
2 week course of study in a classroom and clinical settings. Employment opportunities are abundant for CNA graduates. New classes start every 2 weeks.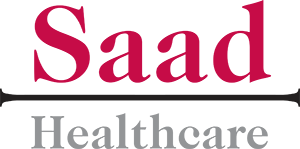 Office Locations
Home Healthcare, Hospice Care, and Private Nursing Assistance
MOBILE OFFICE
1515 University Boulevard South
Mobile, AL 36609
(251) 343-9600
(251) 380-3338 Fax
MISSISSIPPI OFFICE
10598 D'Iberville Boulevard, Suite B
D'Iberville, MS 39540
(228) 432-8855
(228) 432-8859 Fax
BALDWIN COUNTY OFFICE
6450 Highway 90, Suite F
Spanish Fort, AL 36527
(251) 239-3384
(251) 626-4555 Fax
Store Locations
Medical Supplies and Equipment
WEST MOBILE STORE
1515 University Boulevard South
Mobile, AL 36609
(251) 343-2990
(251) 342-6309 Fax
MISSISSIPPI STORE
10598 D'Iberville Boulevard, Suite A
D'Iberville, MS 39540
(228) 432-5622
(228) 432-0008 Fax
BALDWIN COUNTY STORE
6450 Highway 90, Suite F
Spanish Fort, AL 36527
(251) 626-4558
(251) 626-4555 Fax