Certified Nursing Assistant Program
Train for a Rewarding Career as a Certified Nursing Assistant
2 weeks to completion
Clinical and classroom settings
Experienced Instructors
Abundant employment opportunities

$850 ($300 deposit/ $550 due on first day of class)
Certified Nursing Assistant (CNA)
A Certified Nursing Assistant is an important part of many healthcare teams, working in home health, hospital, and nursing home settings. CNAs assist nursing professionals and are involved in providing direct patient care as well as supplemental service. Our CNA school enables students to meet the requirements for certification and obtain employment.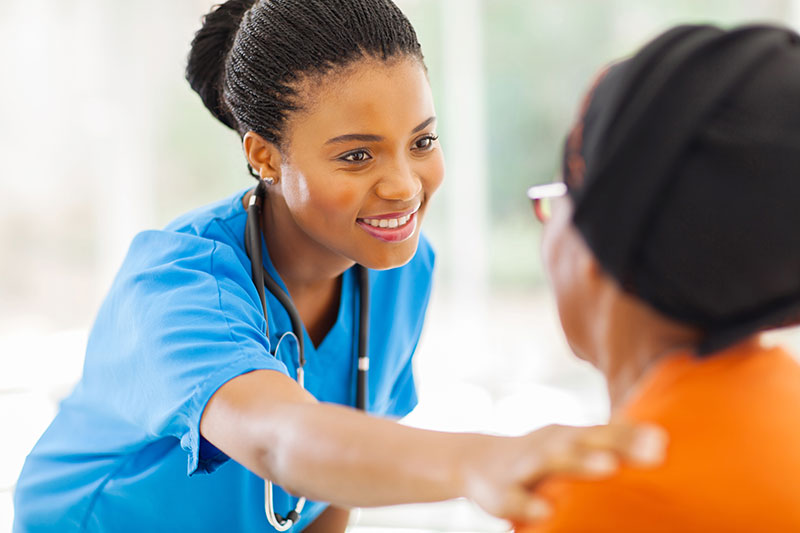 Course Content
Our CNA training is structured to allow students to understand and address the needs of the patient, while promoting independence and self care. Specific topics of instructions include:
The role of the nursing assistant in health care, including communication skills, documentation, ethical/legal responsibilities, as well as medical terminology
Basic knowledge and skills, such as infection control, the Heimlich Maneuver, physiological needs, body mechanics, accident prevention, environmental safety, and emergency situations.
Essential nursing care knowledge and skills, including basic anatomy and physiology, the disease process, body systems, measuring vital signs, positioning and transfers, and admission/discharge procedures
Restorative care and rehabilitation
Specialized job skills and abilities, working with elderly, cognitively impaired patients, death, dying, and post-mortem care
Certified Nursing Assistant Upcoming Program Dates
10/9/23
10/16/23- almost full
10/30/23
11/6/23
11/20/23 *Dates subject to change due to Thanksgiving holiday
11/27/23
12/11/23
12/18/23 *Dates subject to change due to Christmas holiday
Certification Testing
Saad Healthcare Technical College is a regional test center certified by the Alabama Department of Health for CNA testing. Persons who have completed a nurse aid training program approved by the Alabama Department of Nursing within the receding 24 months are eligible to take the exam. The exam includes both a written test and evaluation of clinical skills. Thus, students who complete Saad's CNA program can do their testing at our facility where they have trained.
Your path to a new career starts today!
Call or text (251) 237-9485 to get started.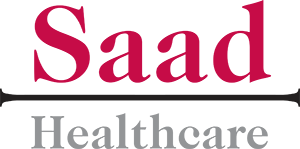 Office Locations
Home Healthcare, Hospice Care, and Private Nursing Assistance
MOBILE OFFICE
1515 University Boulevard South
Mobile, AL 36609
(251) 343-9600
(251) 380-3338 Fax
MISSISSIPPI OFFICE
10598 D'Iberville Boulevard, Suite B
D'Iberville, MS 39540
(228) 432-8855
(228) 432-8859 Fax
BALDWIN COUNTY OFFICE
6450 Highway 90, Suite F
Spanish Fort, AL 36527
(251) 239-3384
(251) 626-4555 Fax
Store Locations
Medical Supplies and Equipment
WEST MOBILE STORE
1515 University Boulevard South
Mobile, AL 36609
(251) 343-2990
(251) 342-6309 Fax
MISSISSIPPI STORE
10598 D'Iberville Boulevard, Suite A
D'Iberville, MS 39540
(228) 432-5622
(228) 432-0008 Fax
BALDWIN COUNTY STORE
6450 Highway 90, Suite F
Spanish Fort, AL 36527
(251) 626-4558
(251) 626-4555 Fax