Saad Medical Supplies and Rental Equipment
At Saad Healthcare, we can also supply top quality medical equipment for our patients. Our highly trained and courteous staff are very knowledgeable in claims assistance and can help you eliminate the paperwork headache associated with filing insurance claims, making sure you receive the maximum benefit to which you are entitled through Medicare, Medicaid, Worker's Compensation, or private insurance.
At our stores, you can find lift chairs, motorized scooters, wheelchairs, and other mobility aids; ostomy and diabetic supplies; wound dressings; hospital beds and bedside commodes; and incontinence products. If you have a medical need, call us and, chances are, we will have what you need.
At Saad Healthcare, we have people available to provide you with quick and reliable service. No calling customer service, no waiting on parts to be shipped for you to install, instead, call our local office and we will take care of the rest. Another reason why we are a family of caring.
We accept virtually every major insurance plan, including but not limited to those shown below.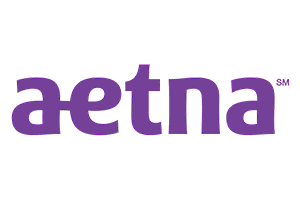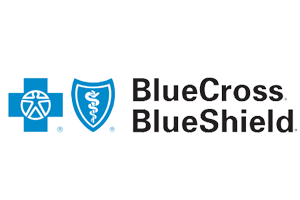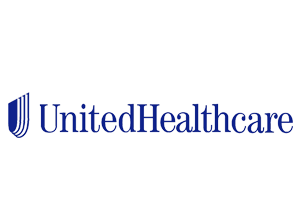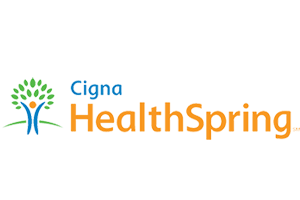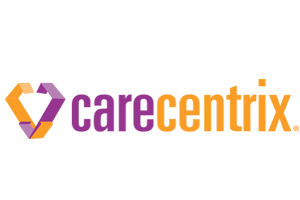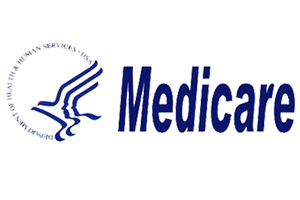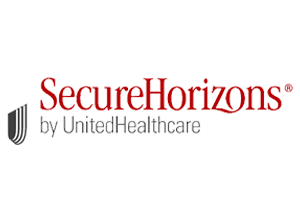 Questions? Give us a call at one of our 3 store locations.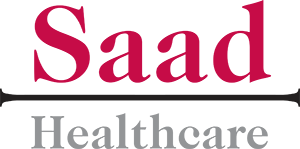 Office Locations
Home Healthcare, Hospice Care, and Private Nursing Assistance
MOBILE OFFICE
1515 University Boulevard South
Mobile, AL 36609
(251) 343-9600
(251) 380-3338 Fax
MISSISSIPPI OFFICE
10598 D'Iberville Boulevard, Suite B
D'Iberville, MS 39540
(228) 432-8855
(228) 432-8859 Fax
BALDWIN COUNTY OFFICE
6450 Highway 90, Suite F
Spanish Fort, AL 36527
(251) 239-3384
(251) 626-4555 Fax
Store Locations
Medical Supplies and Equipment
WEST MOBILE STORE
1515 University Boulevard South
Mobile, AL 36609
(251) 343-2990
(251) 342-6309 Fax
MISSISSIPPI STORE
10598 D'Iberville Boulevard, Suite A
D'Iberville, MS 39540
(228) 432-5622
(228) 432-0008 Fax
BALDWIN COUNTY STORE
6450 Highway 90, Suite F
Spanish Fort, AL 36527
(251) 626-4558
(251) 626-4555 Fax