Hospice Care In Our Home or Yours
Saad Healthcare provides In-Home and Inpatient hospice care to patients along the Mississippi and Alabama Gulf Coasts. Services are provided both in the home and at our Inpatient Facility located in Mobile Alabama.
The Saad Hospice Program operates from the premise that man has three components: spiritual, intellectual, and physical. The program is dedicated to the provision of compassionate and comprehensive care to all dimensions of the patients and the caregiver/family. Our focus is quality care, dignity, comfort, and assistance with end-of-life issues by provision of physical, intellectual, and spiritual preparation for life's last journey.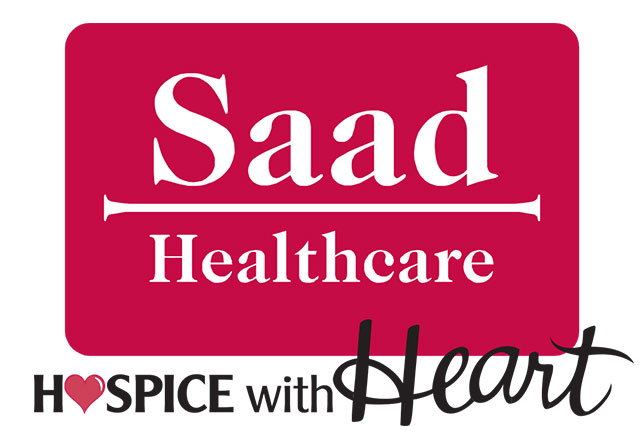 What is hospice?
Hospice focuses on managing symptoms and pain for people in the terminal phase of life. Care is provided by an interdisciplinary team, focused on providing the holistic needs of the patient and family. Hospice is considered the model for holistic, compassionate care for people facing a life-limiting illness, by providing expert medical care, pain management, emotional and spiritual support tailored to the individual needs of each patient.
In-Home Hospice
In-home hospice services are performed in the patient's home by our team of skilled nurses, physical therapists, occupational therapists, aides, chaplains, and social workers.
Inpatient Hospice
Inpatient hospice services are provided at our state-of-the-art inpatient facility, The Retreat, located in Mobile, Alabama. Our hospice intake facility is available to people from all over the Gulf Coast. The facility provides an atmosphere that is both warm and family centric and doesn't have the appearance of a typical medical facility.
Paying for Hospice Care
Hospice care is a benefit covered under Medicare, Medicaid, and private insurance. Hospice care in the home or the inpatient unit, certain needed supplies and medical equipment and visits from staff including nurses, CNAs, social workers, chaplains, and volunteers are covered through these benefits.
Do You Qualify for Hospice?
If you or your loved one has been diagnosed with a terminal condition or prognosis, with six months or less life expectancy, you might qualify for hospice care. Call (251) 343-9600 or email info@saadhealthcare.com
What is the Difference Between Home Health and Hospice?
Home health is geared toward improving your condition with aggressive medical treatment that can include skilled nursing, physical therapy, occupational therapy, speech therapy and CNA visits. Hospice care is based on a holistic care model where emotional, spiritual, and physical comfort is the goal of the care team. Hospice provides therapy services as well as weekly nursing, CNA visits, social work, chaplain and volunteer and bereavement services. Hospice care also covers the cost of DME/medical supplies and disease-specific and comfort medication.
What Types of Services Does Saad Hospice Offer?
• Routine Home Care
• General Inpatient Care
• Respite Care
• Continuous Care
At SAAD Healthcare, our goal is to provide care and medical services with courtesy, respect, and warmth. That is the Saad way. Saad Healthcare is the one call to make to give you the confidence that comes from knowing you are doing the right thing for your patient or loved one.
Founded fifty years ago as a retirement community, Saad Healthcare quickly grew into an organization offering home healthcare, hospice care, rehabilitation, private nursing, and medical equipment supplies along the entire Gulf Coast region. Today, Saad Healthcare can fulfill every need for a patient or loved one that is living with a chronic condition, recovering from, or facing a life-limiting illness. The Saad Healthcare team of experienced care providers will work closely with your physician to implement the best plan of care for you or your loved one. Fifty years of experience makes us the right choice, for the best possible care.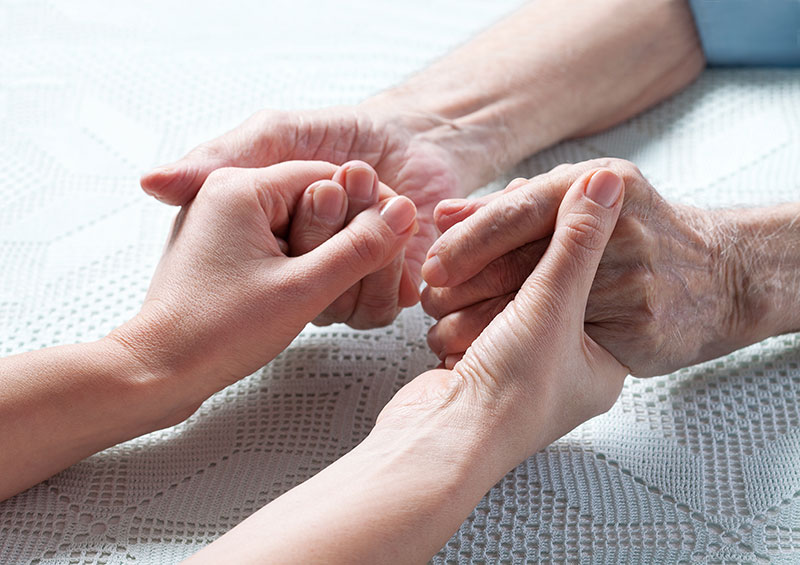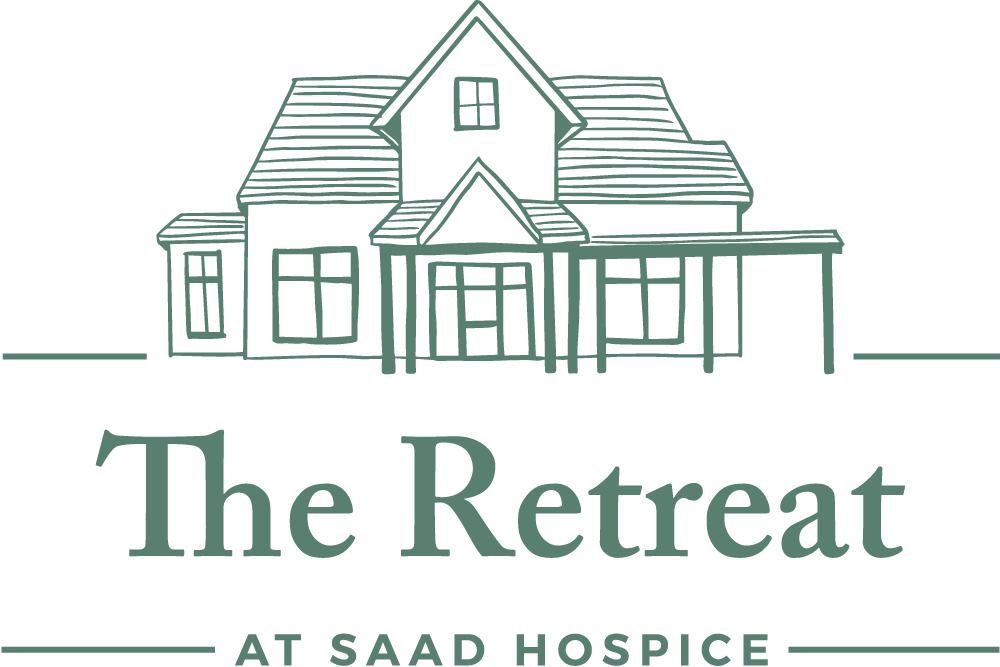 The Retreat at Saad Hospice
Our state of the art Hospice Inpatient facility is located in Mobile Alabama, but is available to people from all over the coast. The facility provides an atmosphere that is both warm and family centric and doesn't have the appearance of a typical medical facility.
Real People.
Real Stories.
My family and I are thankful for this place. We had to put my mother here for her final days. They have the most loving, caring nurses and staff that anyone could ever ask for. I'm so glad my mom got the best treatment at this difficult time in all our lives.
Saad Healthcare was such a blessing. From in-home therapy to hospice care and counsleing, they were a blessing (as much) to my father as to me. From keeping me informed and educated to suggesting options, I felt empowered to decide the best care for him. Beautiful staff who truly are called to what they do. Thank you.
After caring for my mother at home and realizing that I had become a caretaker, not a daughter who was scared and just wanted to love her mom and make her feel safe, I reached out to your facility and very quickly realized the blessing it would be. There is such a need for the type of facility you have created here. I fully intend to make everyone I know of Saad's Hospice Retreat!
I can't praise Saad Hospice enough for the wonderful care they gave my father in the last days of his life…and the care and compassion they showed our family. This facility was a blessing to us and we were so thankful for this beautiful place.
Providing home healthcare to the entire Alabama and Mississippi Gulf Coast.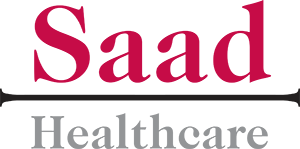 Office Locations
Home Healthcare, Hospice Care, and Private Nursing Assistance
MOBILE OFFICE
1515 University Boulevard South
Mobile, AL 36609
(251) 343-9600
(251) 380-3338 Fax
MISSISSIPPI OFFICE
10598 D'Iberville Boulevard, Suite B
D'Iberville, MS 39540
(228) 432-8855
(228) 432-8859 Fax
BALDWIN COUNTY OFFICE
6450 Highway 90, Suite F
Spanish Fort, AL 36527
(251) 239-3384
(251) 626-4555 Fax
Store Locations
Medical Supplies and Equipment
WEST MOBILE STORE
1515 University Boulevard South
Mobile, AL 36609
(251) 343-2990
(251) 342-6309 Fax
MISSISSIPPI STORE
10598 D'Iberville Boulevard, Suite A
D'Iberville, MS 39540
(228) 432-5622
(228) 432-0008 Fax
BALDWIN COUNTY STORE
6450 Highway 90, Suite F
Spanish Fort, AL 36527
(251) 626-4558
(251) 626-4555 Fax