Quality In-Home Care and Private Nursing Assistance
Family Care
You don't have to live in an assisted living facility to get the day-to-day help needed. Whether you or a loved one are sick, recovering from surgery, or just finding daily tasks more difficult than they used to be our nurses and aides at Saad Family Care are here to help – in the comfort of your own home. At Saad Family Care we are committed to providing the highest quality of personal care and assistance, to ensure that you or your loved one have the highest quality of life. (Family Care services are primarily private pay.)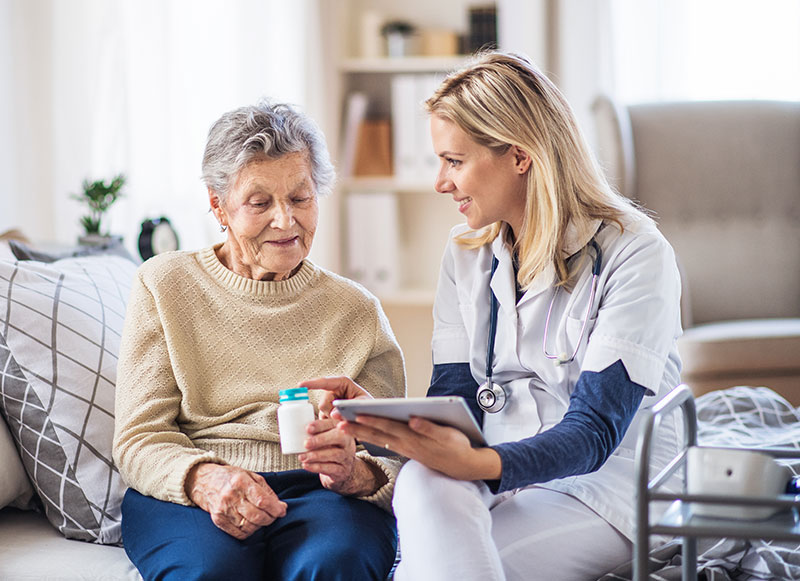 Personalized Senior Care in Alabama and Mississippi
Our caregivers are specially trained to provide the care/services you or your loved one needs. We set a customized Family Care Plan specific to the needs of your family member. At Saad Family Care we provide personal care assistance from a minimum of 4 hours to 24/7 care. Depending on your needs, we can provide a nurse (RN/LPN), home health aide, or a certified nursing assistant (CNA) in Alabama or Mississippi.
Saad Healthcare Family Health Services
Our caregivers assist with bathing, grooming, meal preparation, light housekeeping, medication reminders, and other tasks while providing companionship for our clients and respite care for their families. These services do not require a physician's referral and are most often non-medical in nature.
Our Process to Creating the Right Plan That Best Fits You or Your Loved One
1. Initial Call and Consultation
The moment you contact us and speak with one of our home care specialists we begin assessing you or your loved one's needs. On the initial call, we will gather information and ask questions to get a basic understanding of the type of care needed. After the call, a meeting will be set up either in-home or at our location with the family and the client who will be benefiting from the care. This visit allows us to gather more detailed information to formulate a truly customized care plan for the individual and family. At Family Care, we understand that the client's loved ones are vital successful care so feel free to ask any questions or share information.
2. Creating the Family Care Plan
The Family Care Plan is a customized plan of care that is tailored to the client and the client's family. The care plan is completely transparent and you will always know the services being provided to your loved one and notified before any modifications are made. After the Initial meetings are completed the care plan is put together. A follow-up meeting is then made to go over the plan in its entirety. If you feel as if there are changes or adjustments that need to be made we will do so accordingly.
3. Caregiver Matching
Upon your approval of the Family Care Plan, the search begins for the most appropriate caregiver to implement care. Our method of matching caregivers to clients takes many factors into consideration, such as compatibility with the client, personalities, services needed, and your loved one's interests. We look at the situation in its entirety so that we are able to provide the caregiver that best fits your loved one. With all this being said if any issues arise with a caregiver a replacement can be provided in a short period of time.
4. Care Supervision
Our caregivers keep extensive notes about the care they provide. Those notes are kept at your loved one's home and are available at any time. Our billing system also provides a detailed description of services and care, so you never receive an invoice that doesn't include a line-item cost of care. And our franchisees and managers make regular unannounced visits to the homes to ensure caregivers are following the specifics of the Custom Care Plan.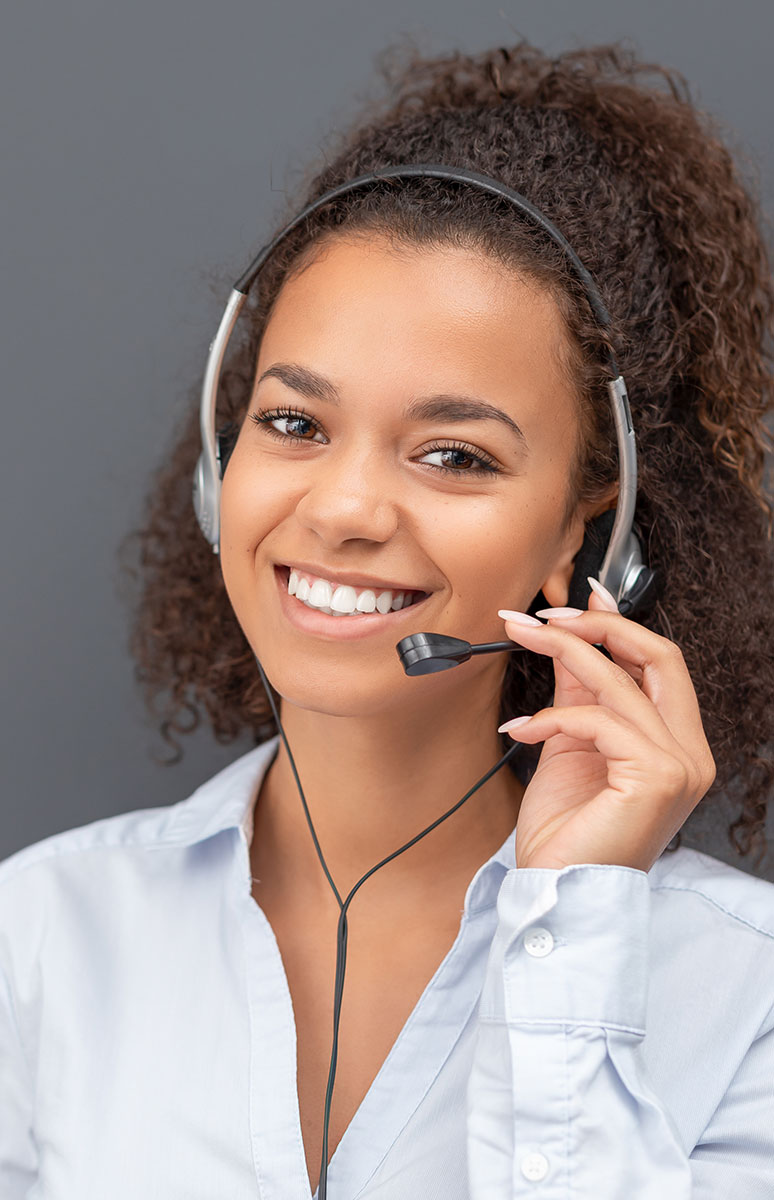 Providing home healthcare to the entire Alabama and Mississippi Gulf Coast.
Typical Family Health Care Services
Grooming, Bathing and Dressing
Assistance
Alzheimer's and Dementia Care
Respite Care
Light Housekeeping
Meal Preparation
Errands
Skilled Nursing
Companionship
Reminders to Take Medication
Relief for Family Caregivers
Transportation Assistance
Assistance With Day-To-Day Tasks
Assistance with Phone Calls and Letter
Writing
Assistance with Incoming Mail
Laundry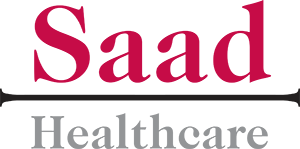 Office Locations
Home Healthcare, Hospice Care, and Private Nursing Assistance
MOBILE OFFICE
1515 University Boulevard South
Mobile, AL 36609
(251) 343-9600
(251) 380-3338 Fax
MISSISSIPPI OFFICE
10598 D'Iberville Boulevard, Suite B
D'Iberville, MS 39540
(228) 432-8855
(228) 432-8859 Fax
BALDWIN COUNTY OFFICE
6450 Highway 90, Suite F
Spanish Fort, AL 36527
(251) 239-3384
(251) 626-4555 Fax
Store Locations
Medical Supplies and Equipment
WEST MOBILE STORE
1515 University Boulevard South
Mobile, AL 36609
(251) 343-2990
(251) 342-6309 Fax
MISSISSIPPI STORE
10598 D'Iberville Boulevard, Suite A
D'Iberville, MS 39540
(228) 432-5622
(228) 432-0008 Fax
BALDWIN COUNTY STORE
6450 Highway 90, Suite F
Spanish Fort, AL 36527
(251) 626-4558
(251) 626-4555 Fax